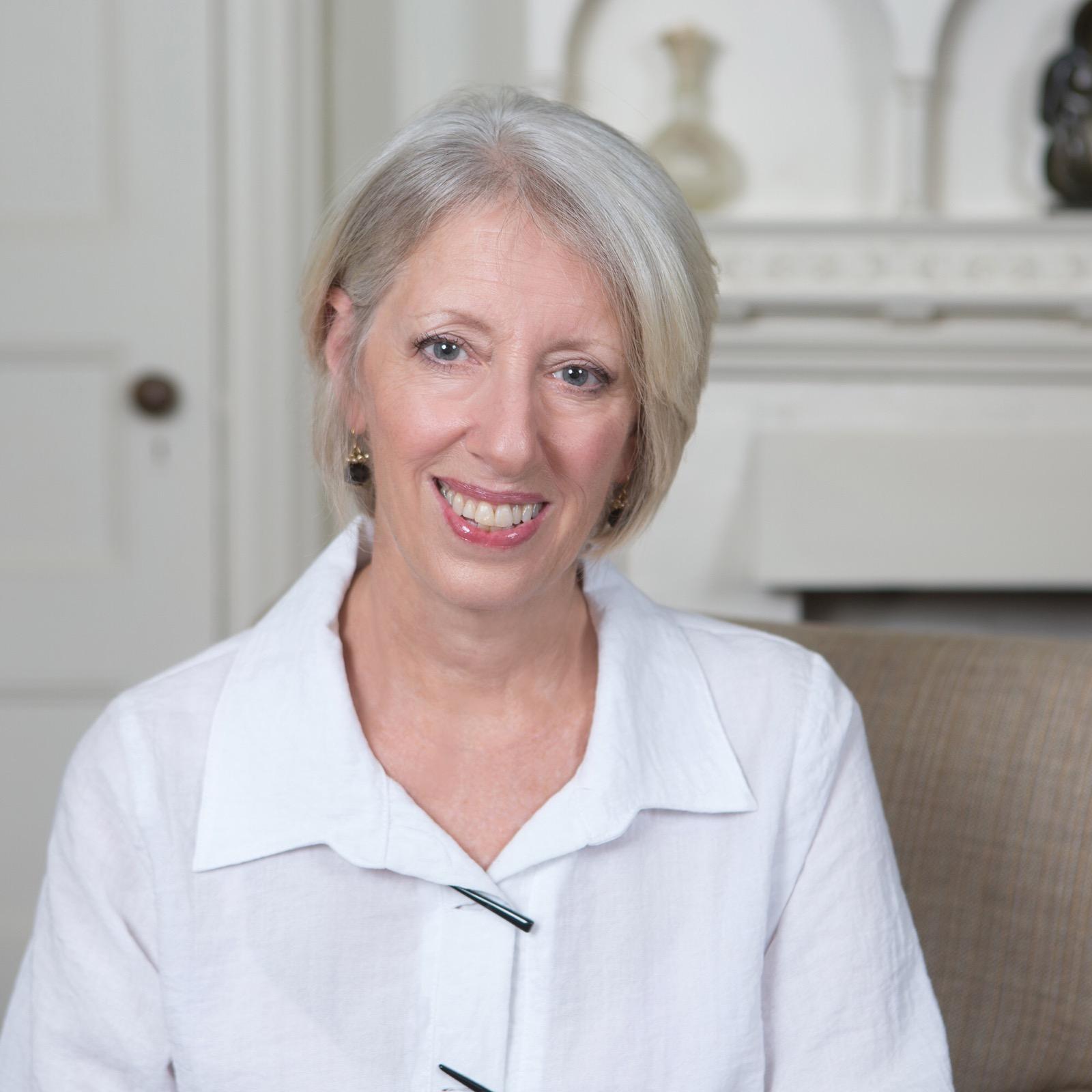 BRENDA G. FORTE, LCSW, CAS
---
BRENDA G. FORTE, LCSW, CAS.
Brenda is a licensed clinical social worker and a founding partner in The Institute for Change.  She received her Master's Degree in Social Work from Rutgers University and has over 25 years experience in behavioral health working with adolescents, adults and couples in a variety of settings.
Brenda specializes in the treatment of anxiety disorders, phobias, mood disorders, grief, trauma, addiction and compulsive behaviors. She is certified in EMDR, an innovative treatment method used to help individuals with trauma, loss and abuse and may be utilized to treat compulsive behaviors (such as food binging, compulsive shopping, etc.), and phobias/anxiety  (such as fear of flying, test anxiety).  Brenda's training in the Hakomi Method, a mind/body psychotherapy that incorporates mindfulness, is a fitting complement to her trauma work.
In addition, Brenda has experience in helping adolescents and young adults deal with the issues and stressors related to high school and college.  She also has expertise in gay and lesbian issues and has worked extensively with ACOA (Adult Children of Alcoholics) individuals and their families. 
It takes great courage to begin the process of creating change.  Brenda brings a compassionate, holistic, and professional approach to her work, while creating a safe, supportive and respectful environment to best help each individual. Brenda views therapy as a partnership and would be happy to work with you to create a more satisfying life.