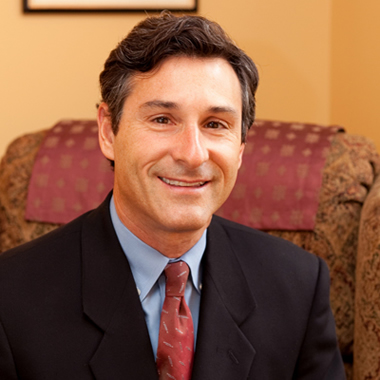 RON HANDELMAN, PH.D.
---
RON HANDELMAN, PH.D.
Ron Handelman, PH.D has been a school psychologist since 1991, with experience in elementary, middle and high schools, as well as extensive background in assessment and implementation of educational plans for students with learning disabilities and emotional and social disturbances. Currently, Ron works full time at North Rockland High School and is a member of the Committee on Special Education, Child Study Teams and Section 504 team.

Dr. Handelman became a NJ Licensed Psychologist in 2001 and has been with The Institute for Change since 2002, working in Montclair on Monday and Tuesday evenings. He has experience in social skills training and treatment of individuals with ADHD, learning disabilities, mood disorders, behavioral difficulties and obsessive compulsive behaviors. Additionally, Ron has experience in couples and family therapy and a strong background in treating adolescents and young adults with transitional issues. Counseling goals often include career planning, developing assertive communication, improving general organization and appropriate goal-setting. Dr. Handelman takes a collaborative, problem-solving approach to therapy. Clients learn new concepts and strategies and often leave with challenging tasks to try. Through careful self-observation, clients develop new approaches and quickly improve their patterns of interaction.

Ron lives in Montclair, NJ and is the father of three daughters. During the summers, he is a unit leader at a day camp near Lake Hopatcong.